This section is dedicated to the Aussies and Border Collies that have touched our family through rescue.  While Rescue can be a tough job the rewards are priceless.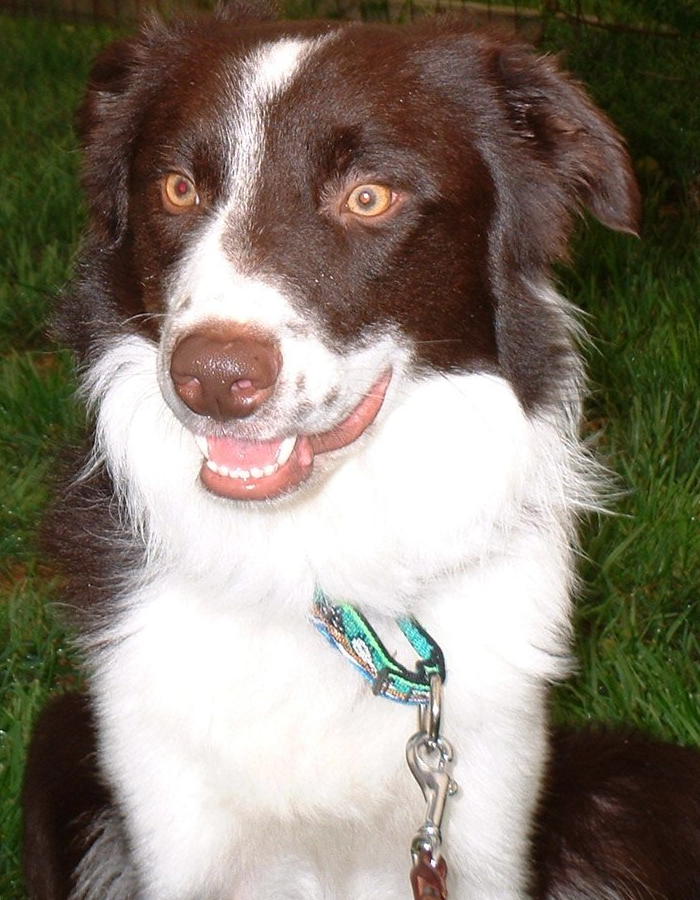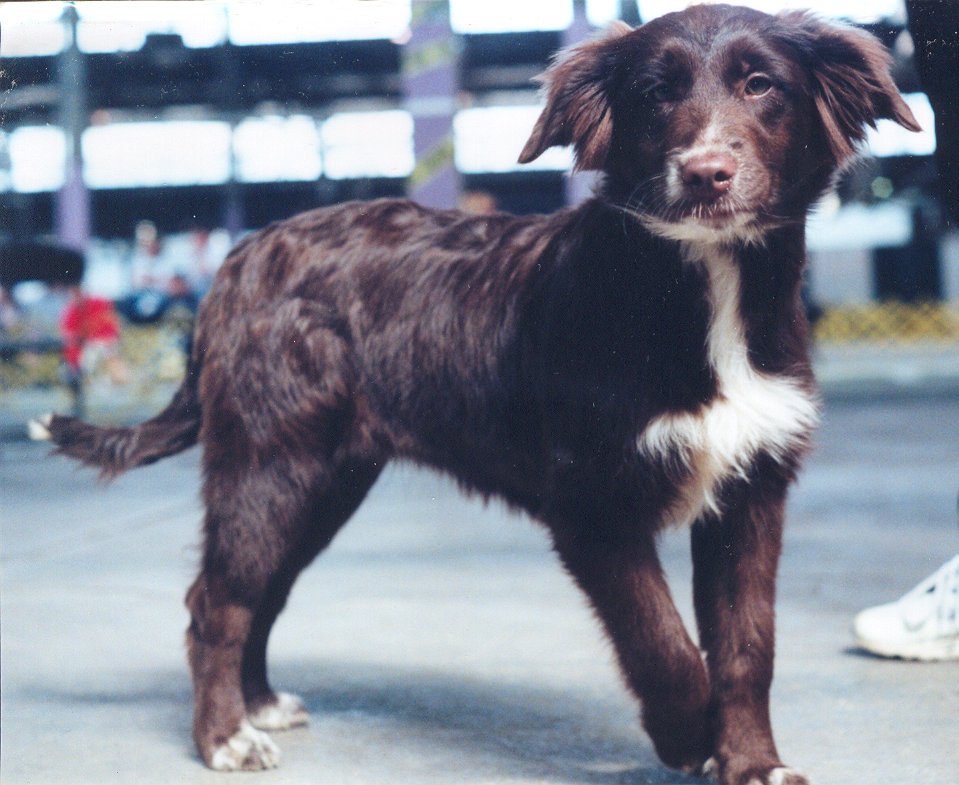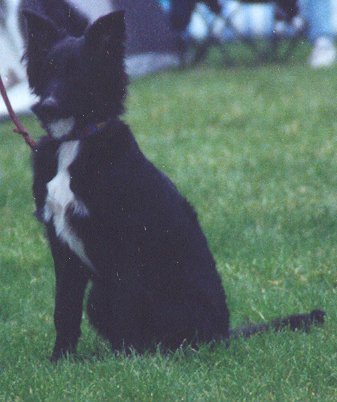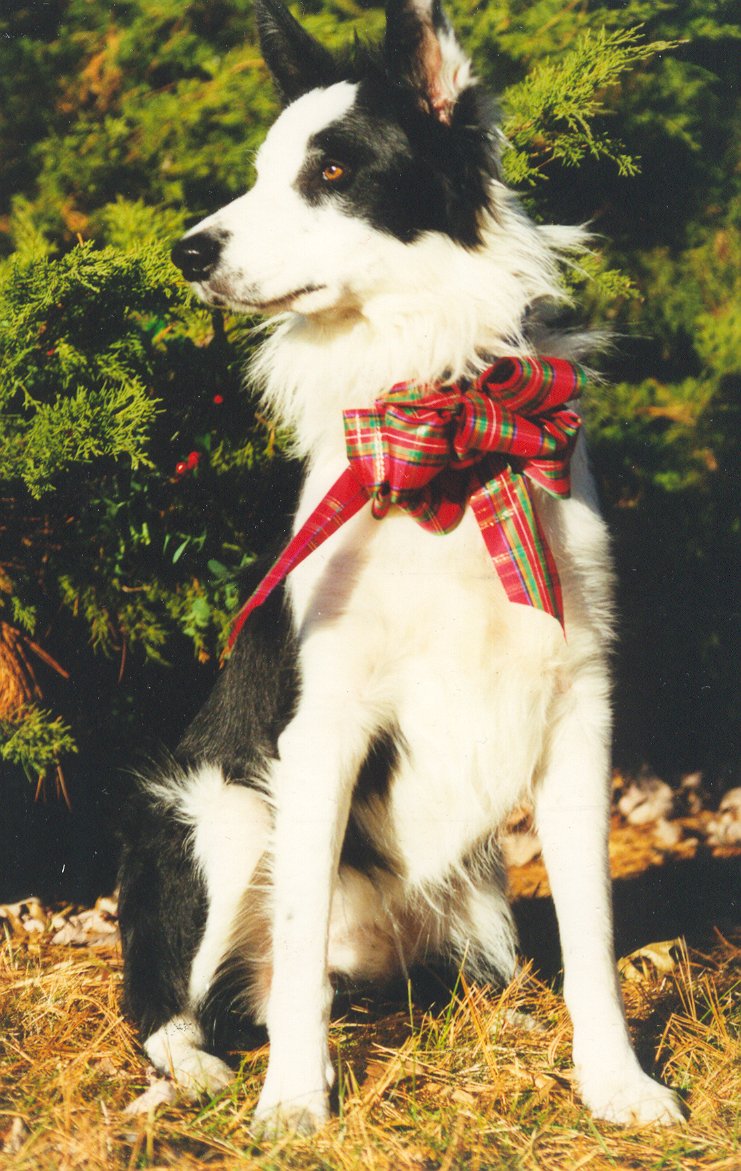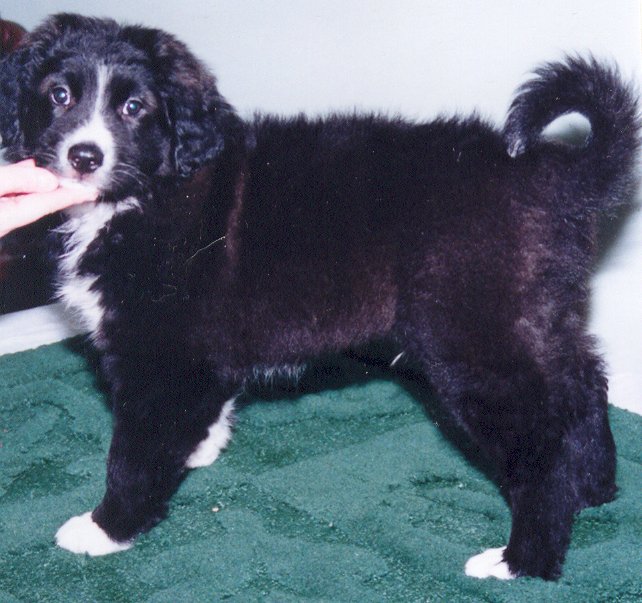 When considering any pet remember.... it is a lifetime commitment. 

Web Design by Melissa West

All Rights Reserved  3/2004

Before purchasing your next pet check out the following LINKS!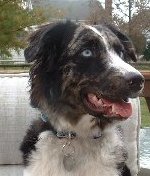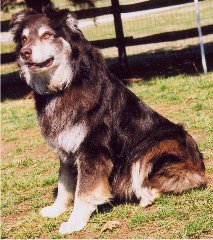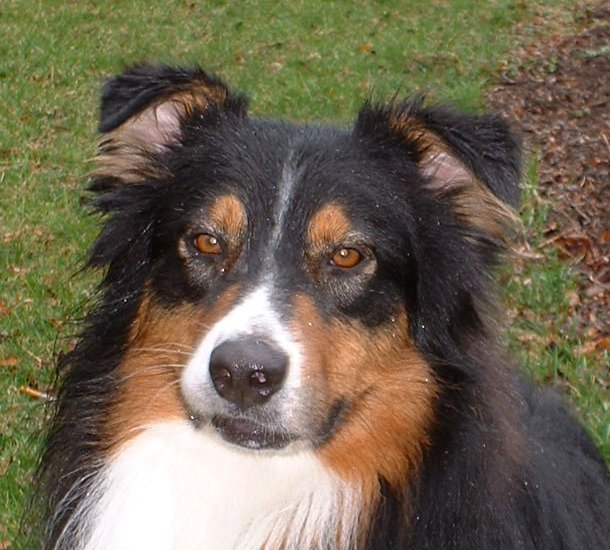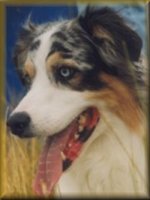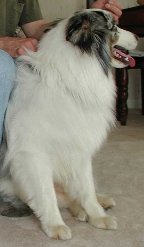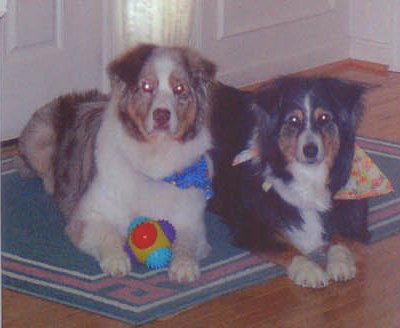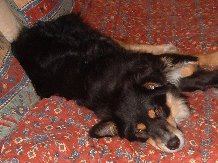 Fog Horn and his new chicks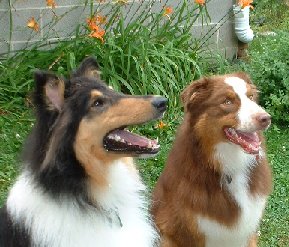 Mackenzie and his new friend Patch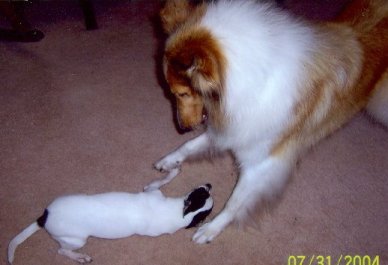 Lassie and her new friend Max.